MANKA'S LODGE – Inverness, Ca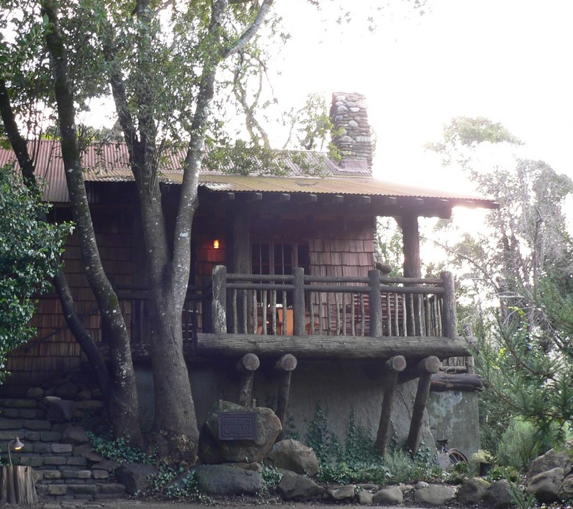 Three nights is ideal if you can swing it.
The first 24 hours of your stay at Manka's, you're too busy being blown away by the food, the accommodations, the views, and the blaring hush of the Tomales Bay region.
The second night you're so steeped in relaxation that every fiber of your being starts to unfurl.
If you can somehow spare a third night, well, that's just a rare decadence in this wound up and wired world of ours.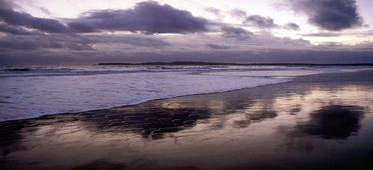 Manka's Lodge is nestled in a truly alternate universe one hour north of San Francisco. Inverness is a sensual tapestry of muted greens and greys, serene bay views, rolling hills, wildlife and the occasional charming cottage.
If you're in the mood, there's plenty to do here – kayak excursions, hikes, cheese tasting, farm tours, beach to explore. And the handful of top-drawer restaurants nearby such as Nick's Cove and Saltwater Oyster Depot can provide a prime culinary experience.
But really, if you want the truth, there's no excessively convincing need to leave Manka's. A piping fresh breakfast basket is included each morning of your stay. And you can order chef-owner Margaret Grade's exquisite in-room dinner service, where reading the menu is almost as pleasing as eating the meal. Your provisioning is complete with a strategic stop at the local Cowgirl Creamery to stock up on cheese and biscuits to pair with the wine you tucked into your overnight bag.
Each of the various accommodations at Manka's has its own personality and amenities: fireplace, soaking tub, outdoor shower, iPod, comfy beds.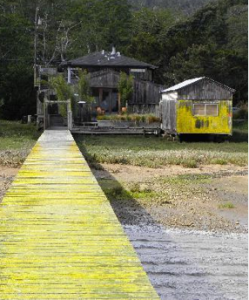 If you book the Boatman's quarters, be prepared to plant yourself permanently at the cozy window seat and contemplate blades of wild grass, wisps of fog, and ripples on the bay.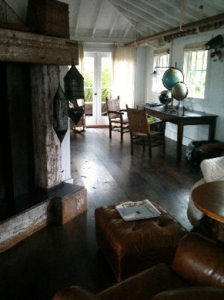 Everything about Manka's nudges you to slow down and drink in the mellow (and maybe some Skywalker Pinot along with it). Book it now and start working on your excuse for missing Monday morning's meeting.
What is your favorite weekend retreat?