EARTHSCOPE RADIO environmental news you can use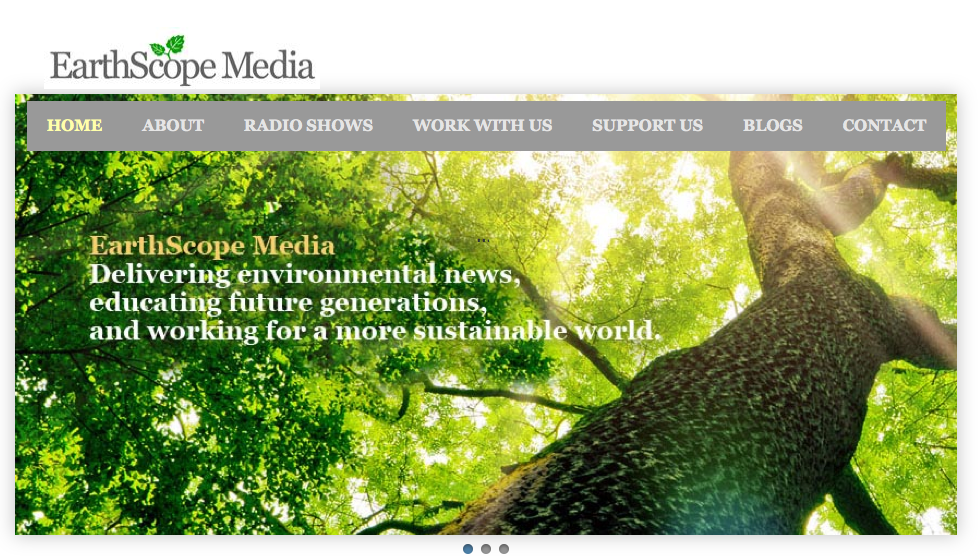 Since 1999, EarthScope Media  has been producing weekly radio stories on the environment, biotechnology, health and sustainability in the San Francisco Bay Area and all over the world.
Aired after the nationally-syndicated show Living on Earth by KALW 91.7 and other national stations, EarthScope news is unbiased and uncompromised by political or commercial interests – hard to come by this age of opinion journalism and dwindling free press.
EarthScope Radio takes a refreshingly positive approach to the issues, highlighting a broad range of topics, from green energy, global warming and habitat preservation to personal health, green entrepreneurship, and local farmer's markets.
They nab interviews with such environmental VIPs as:
…and other local and global leaders working for a more sustainable world.
Take two minutes to hear one of these informational, inspirational stories and get some green news you can use.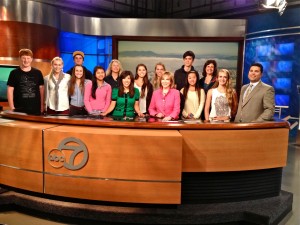 EarthScope also has comprehensive educational/vocational programs for high school students as well as PR campaign consulting to help environmental organizations spread their messages.
EarthScope was founded on the principle that education can change lives – and change the world. They know that if we understand what's happening in the environment and what's at stake, we are better equipped to make choices that are better for the Earth, and every living thing on it.
Check out www.earthscopemedia.com to hear more news stories and sign up for critical news updates.
How do you get your green news? What websites, magazines and journals keep you in the know?