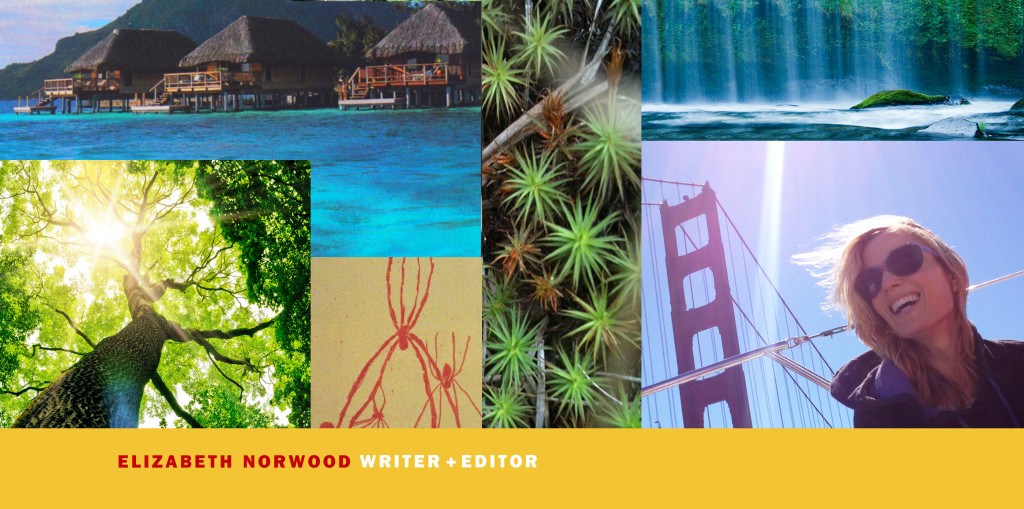 welcome.
If my guess is correct, you're on my homepage because:
  A. You're a writer—and you need a good editor
  B. You're not a writer or an editor—but you need a good one ASAP

If you chose A or B, you're in the right place. You want to educate, entertain, inspire, delight, and spread the word. You might even want to change the world in small ways … or in ways that are urgent and profound. You have something important to say, and I can help you say it. Let me help take your website, brand or book manuscript from meh to yeah.
Quick, versatile … and virtually painless. Really.
Contact me for a free project review and consultation.
editing services



I can transform your existing words into something extraordinary – whether it requires a mere spit and polish or (let's be frank) a ruthless overhaul.
I am well-schooled in the art of editing for web or print, with The Associated Press Stylebook, The Chicago Manual of Style, and The Yahoo Style Guide in my back pocket. But I'm also not afraid to toss out the rulebooks when the time is right.
copy editing for grammar, style, and consistency
substantive editing for story, structure, and flow
nonfiction, memoir and personal essay
eBooks, print books, websites, print collateral
(Writers and authors, wondering what level of editing you need? Check out my introductory editing package.)
writing services



I also create original content for print or the web, in any style ranging from hopelessly hip to strictly professional.
website copy / content
eBook copy / content
blog posts
social media content
feature article / personal essay
email newsletter / campaign